Experience
M&I experienced staff is ready to handle all of your heating and cooling needs..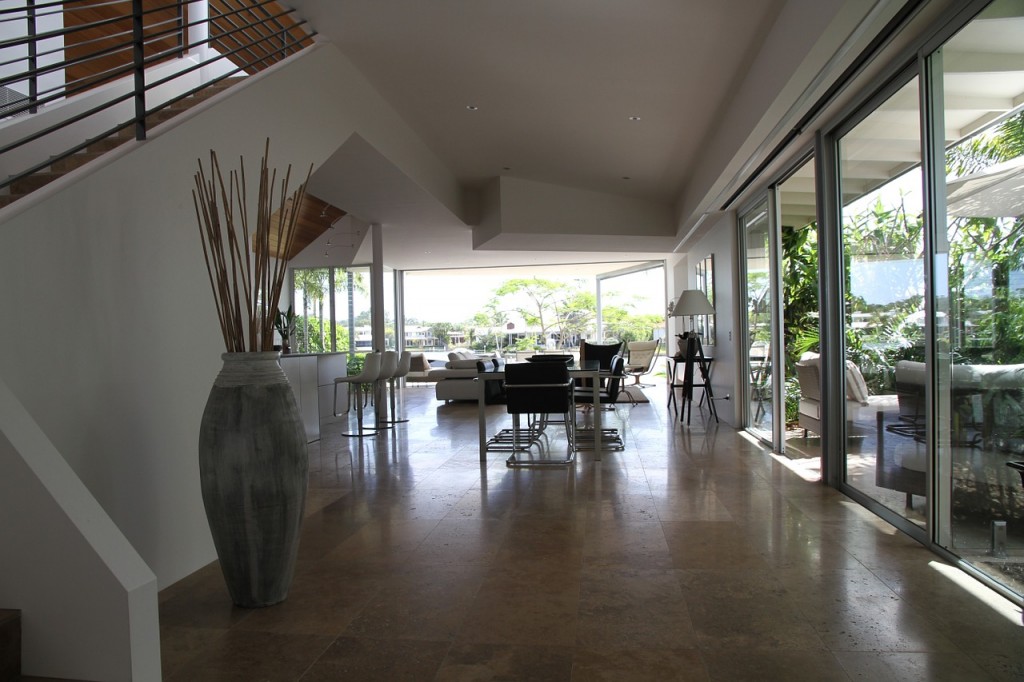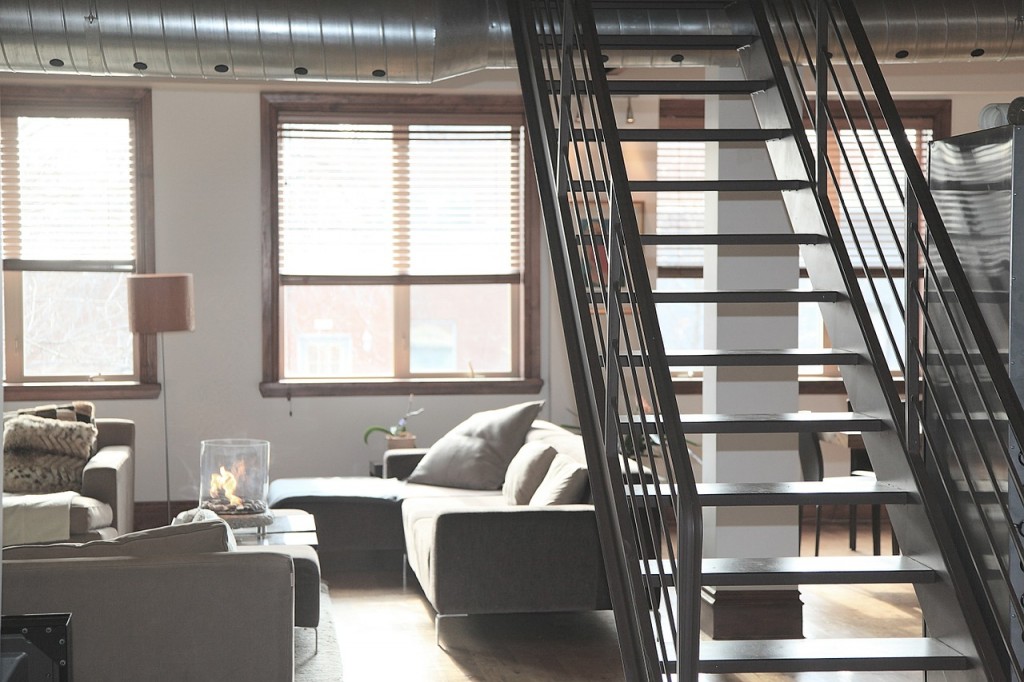 Services
M&I Heating and Cooling has been servicing the north side of Chicago for well over a decade. We specialize in residential and commercial service, repair and installation of heating and air conditioning systems.
Includes
Our services include: Residential Air Conditioning Systems,Residential Heating Systems, Commercial Air Conditioning and Heating Systems.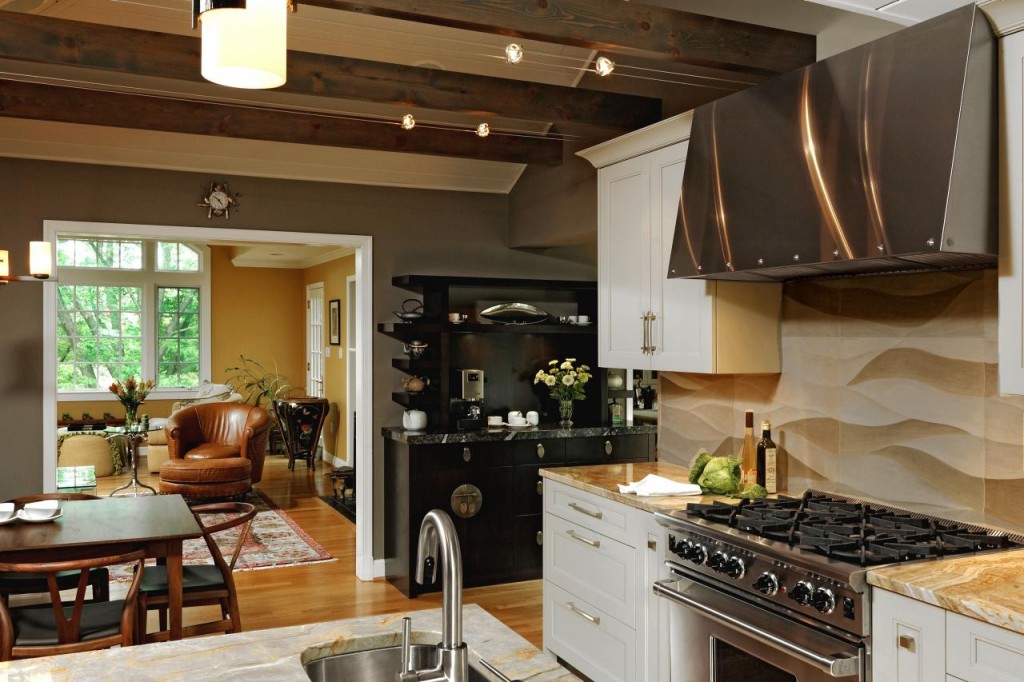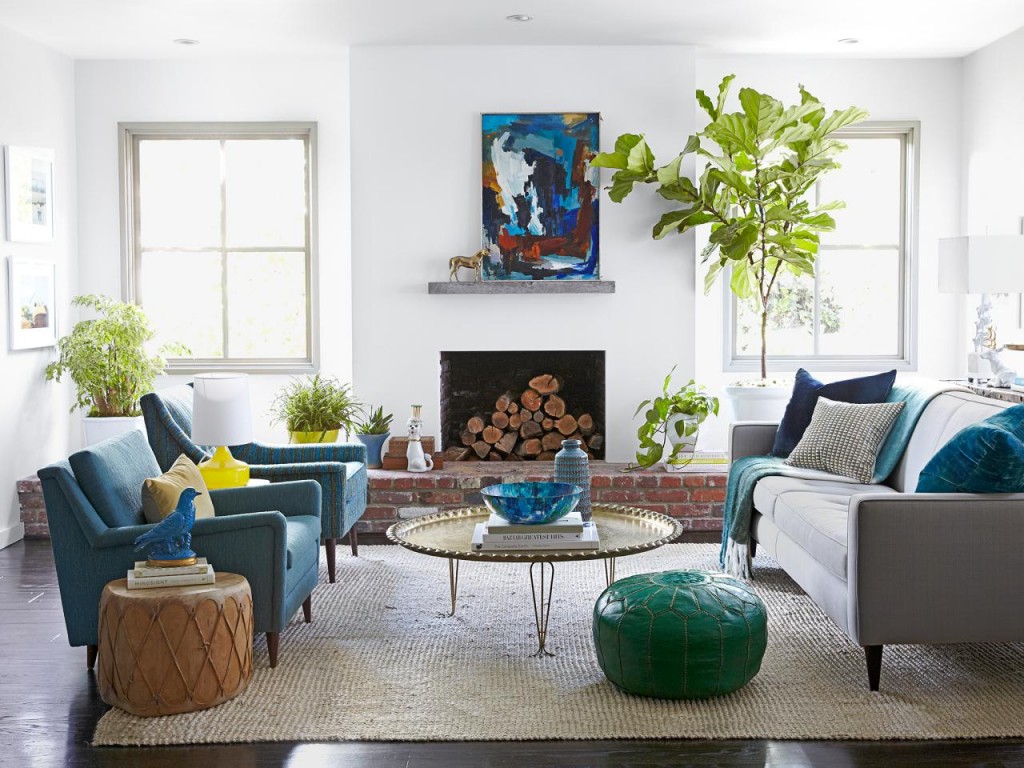 Services
New AC and Heating Equipment Installation, Water Heaters, Annual Maintenance Agreements (Residential & Commercial), Mechanical Inspection
Schedule Service
Steam Heating and Piping, Central Air Conditioning, Ductwork Design and Installation
and much more!